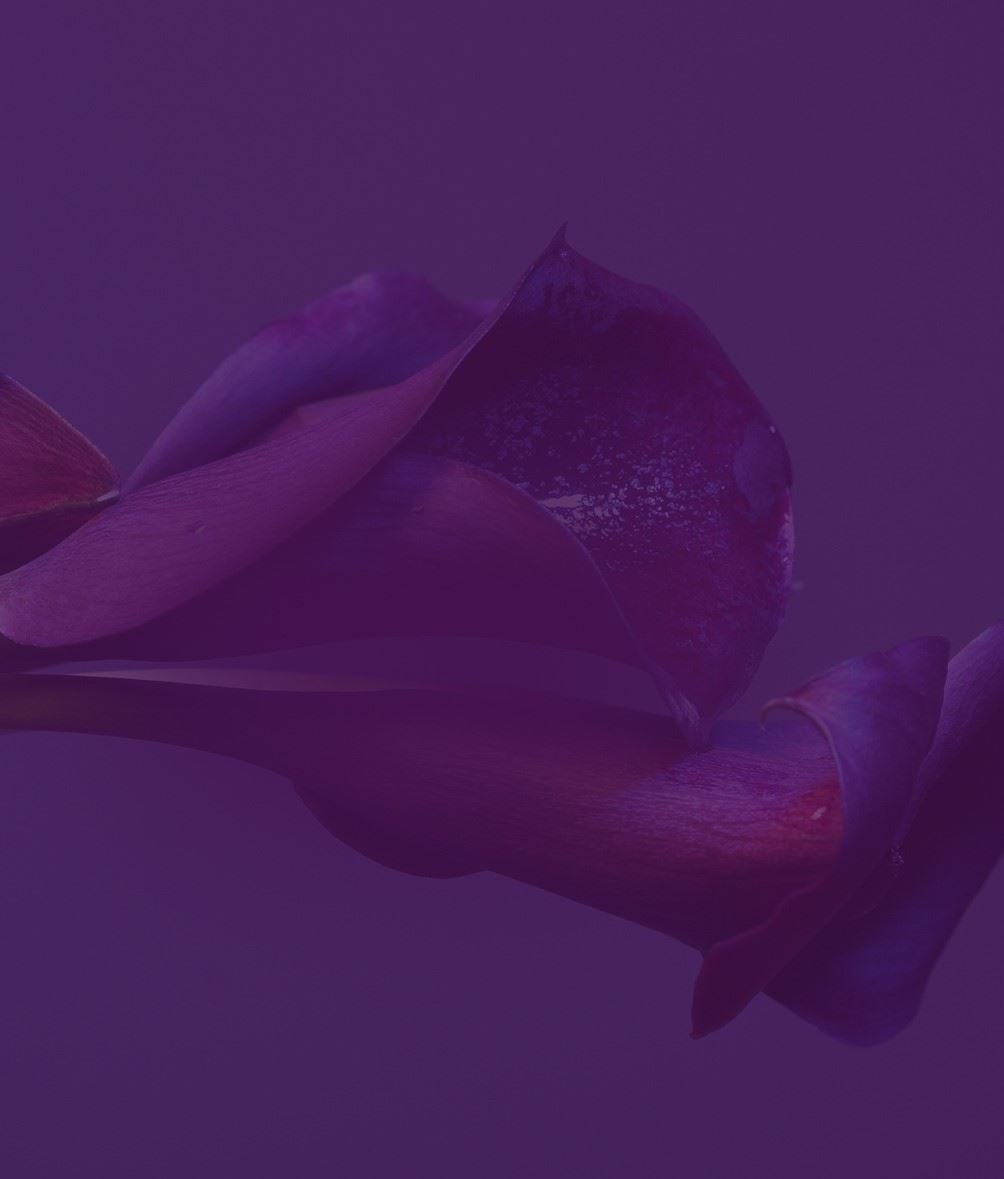 Cutting-Edge Dentistry
We are dedicated to your comfort and health. Our dedication to the practice of dentistry transcends the "standard" as we go above and beyond the norm.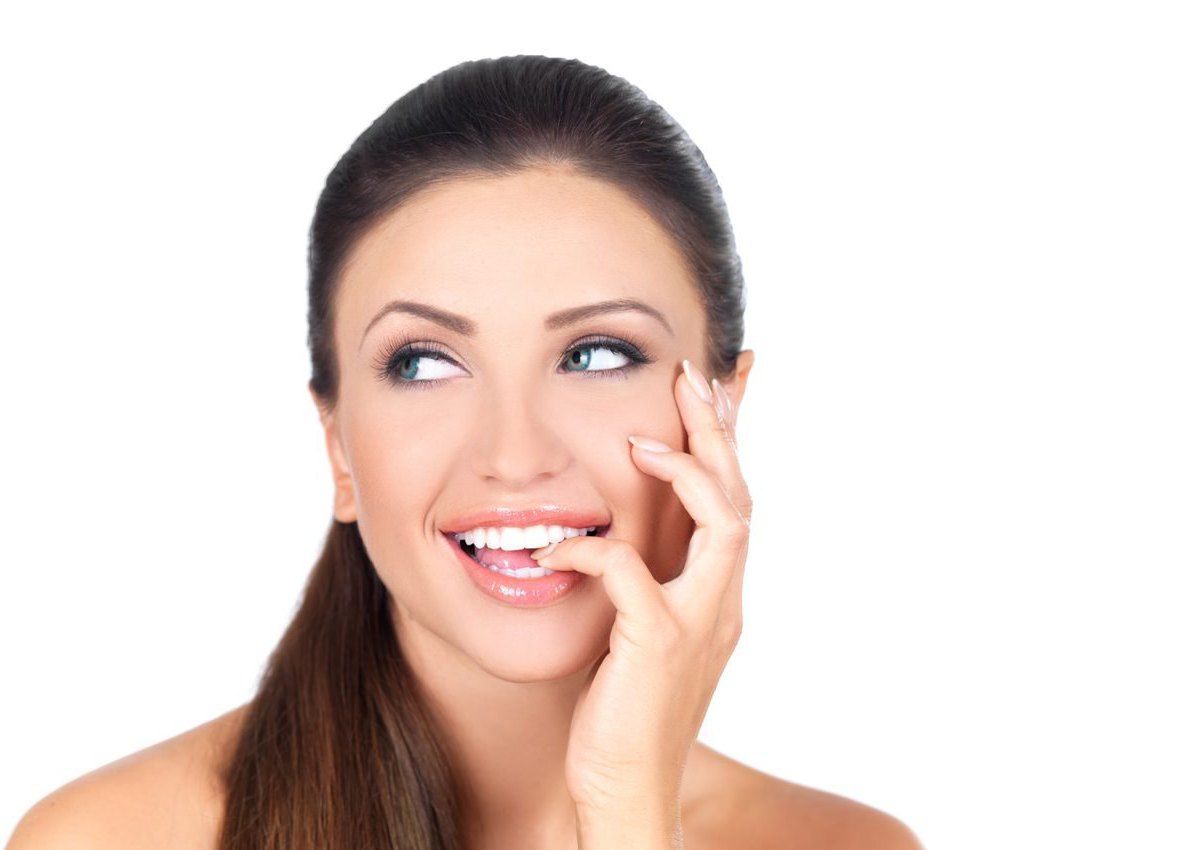 Welcome to Sherman Dental
Quality & Experienced Silver City Dentist
At Sherman Dental, we believe in rigorous education and continuous training. Dr. John Sherman is an accomplished implant specialist. Our team stays up to date with dentistry developments to optimize our treatment options. We use modern equipment such as digital imaging, cerec milling, laser therapy, 3D x-rays as well as digital printing.
Why Choose Our Silver City Dentist?
No matter what your dental needs are, we combine our experience and advanced methods to create and maintain full and confident smiles. Reach out to our experienced dentist in Silver City, NM to learn more about our dental services. We also offer cosmetic dentistry services.
A confident smile is the prettiest thing you can wear. Contact us to schedule your appointment today.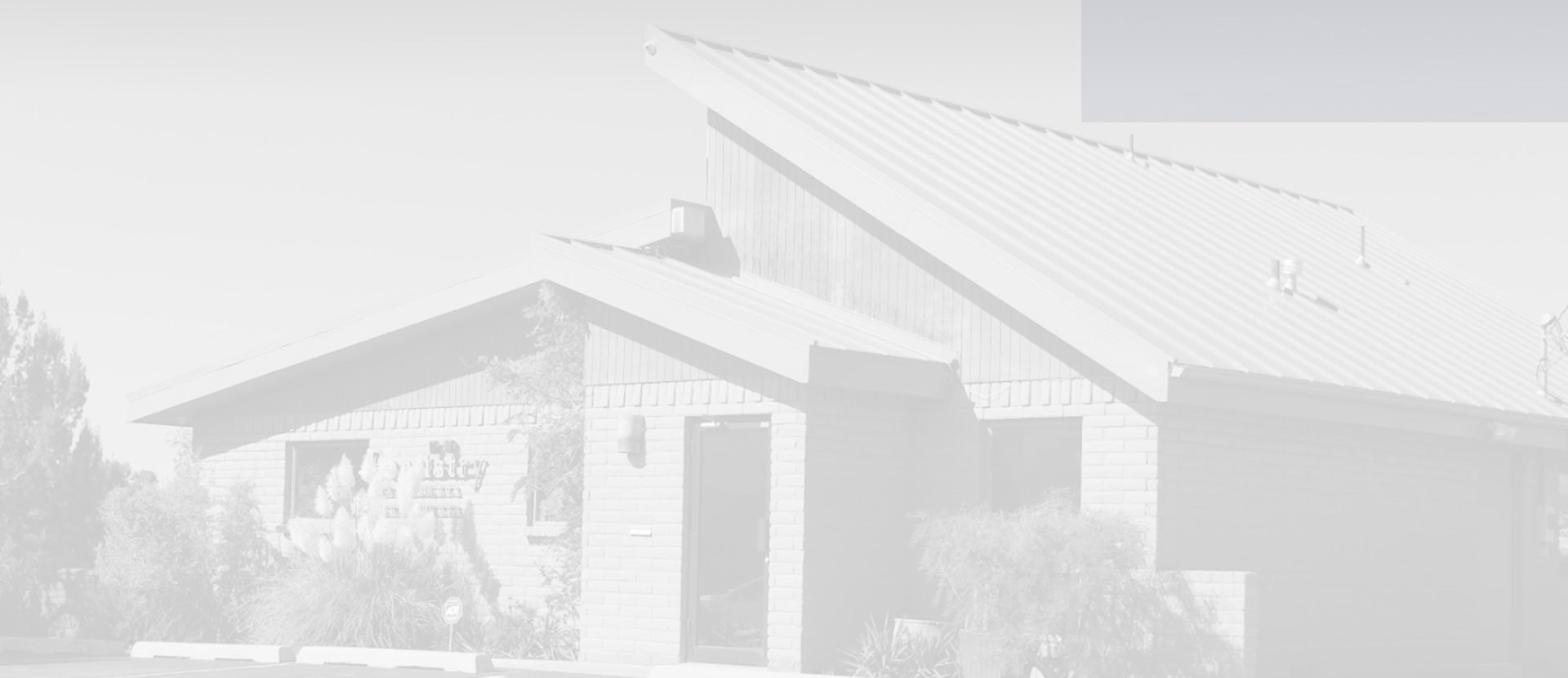 State-of-the-Art Facility

"Dr. Sherman is a solid human. And a Damn good dentist, with an always solid team around him. Is clear about any issues I've had and has easily explained and shown me what the issues are. Not pushy at all and has respected my input. He's a no pain dentist as well. If he didn't keep telling me to open my mouth wider, I'd easily fall asleep while he's ... "

- Douglas H.

"Simply outstanding service and staff. I had a painful dental emergency over the weekend while passing through the area. Left message on a Saturday and Monday morning I was in the chair and seeing Dr. Sherman. The staff personable, compassionate to my needs and true professionals, they were able to squeeze me into the busy schedule. I even got some solid ... "

- Stephen G.

"They got me in very quickly for a crown that I had done at another place yesterday that fell off last night. Everyone was friendly, their covid precautions were both excellent and exactly what they said they would be, which I very much appreciate. He was gentle and calm, professional and explained everything very well. Everyone there was friendly, calm, ... "

- Brenna T.

"This Dental office was the 1st to offer assistance to work with the VA on the billing side of the house. All veterans know it's a pain and a hassle. This is where all veterans in our area need to go as a 1st option. This is aside from the professional service and hospitality ////Retired Military//// "

- Dennis C.

"Reviewing my first visit with Dr. Sherman. I got an emergency appt. for a toothache and was examined and told I needed a crown. They gave me another appointment for 9 am the next morning and by 11:30 I was on my way with a new crown and no toothache. I was very pleased with Dr. Sherman and also his staff and I expect to be a regular patient there now. "

- Robert L.

"Best dental experience to date! I am new to the area and I broke a tooth. They got me in promptly and I had a permanent crown placed in just one visit! Everyone was very friendly and professional. It was a VERY pleasant experience! "

- Trista H.
Modern Comfort & Convenient Dental Technology
Our practice is all about relaxation, to make dentist visits more approachable. We create a peaceful environment and ensure your comfort, with little details like soothing artworks and LED-lit mirrors. We also provide you with a hot towel after any procedure. Our team members speak English and Spanish for your convenience and are here to answer any questions you may have.
Our Promise to You
We are dedicated to your comfort and health. Our dedication to the practice of dentistry transcends the "standard" as we go above and beyond the norm. This is accomplished through a commitment to continued training and taking the time to listen to our patients and their needs. Each and every member of our practice will receive the individual treatment they deserve as well as a customized treatment plan with upfront pricing and time allotments. Come visit us and see for yourself the type of treatment you deserve.
Please call us today at

(575) 888-8955

or reach us via our online form to schedule an appointment!
High Quality Care
In a Private High-Tech Environment
Cutting Edge Dentistry

Complete range of dental services, state-of-the-art equipment, and exceptional patient care.

Top Tier Staff

Our experienced doctors and staff take a gentle, skillful, and patient-centered approach to dentistry.

Educations is Key

We take pride in educating our patients on maintaining optimal oral health and achieving their dental goals.

Personalized Treatment

We tailor your experience and treatment to your overall needs and goals.
PHONE
(575) 888-8955
Hours
*Closed for lunch 12 - 1 PM
Monday: 8:00 AM - 5:00 PM
Tuesday: 8:00 AM - 5:00 PM
Wednesday: 8:00 AM - 5:00 PM
Thursday: 8:00 AM - 5:00 PM
Friday: Closed
Saturday: Closed
Sunday: Closed
Our Location
3115 Leslie Rd.
Silver City, NM 88061
Map & Directions